Utiligroup raise over £1500 for local charity, Derian House
Dec 5, 2017
Utiligroup spread some Christmas spirit for local charity, Derian House. Employees not only donated a vast amount of gifts and toys throughout the month of November equating to a staggering £815 but their fan-tash-tic efforts for Movember raised an amazing £755.
Utiligroup provide software solutions and services to the energy and utilities industry and as a business are continually looking for new, inspiring ways to fundraise for this great charity. This is the third year the company have participated in the toy donation. The generosity of Utiligroup staff this year was evident as they donated over 100 gifts, which will in no doubt put a smile on the faces of the unfortunate children who receive support and care from Derian House.
Danielle Buchan, Utiligroup's HR Director rounded up the voluntary contributions from the 290 strong team of employees and personally delivered them to the Lancashire based charity. The gifts ranged from cuddly toys, craft activities, smart watches and even £220 worth of vouchers for the older children. These inspiring donations will allow the children at Derian House to enjoy some respite from their conditions over Christmas.
Alongside the toy donations employees also embraced the national phenomenon of Movember and raised an extra £735 for Derian House. Twelve committed individuals across various departments of Utiligroup embraced their overgrown facial hair throughout November in a bid to grow an impressive moustache. The participants took it among themselves to create a competitive event with accolades such as 'Most improved face' and 'Housewives favourite' up for grabs in a prestigious awards ceremony complete with engraved trophies held at the Utiligroup Headquarters on the 30th of November.
Elaine Middleton, the Corporate & Partnerships Fundraiser at Derian House welcomed Utiligroup and their gifts on Friday morning saying "Utiligroup have been constant supporters of the work we do here at Derian House and the amount of gifts they have donated this year is just unbelievable, we are very grateful and know the children will be too".
Derian House is very close to the hearts of the employees and the company alike. Utiligroup will continue to show their generosity and support for the great work that the charity do in the local community.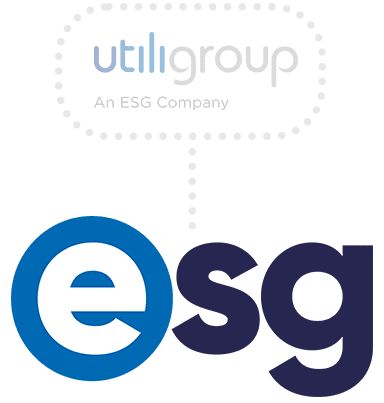 Many thanks for visiting our website. Utiligroup has now unified with ESG. You can find our new site at esgglobal.com - or please click the button below and you will be redirected to our new site.