Utiligroup Ranked Leading Tech Company in the North Tech 100
Dec 11, 2017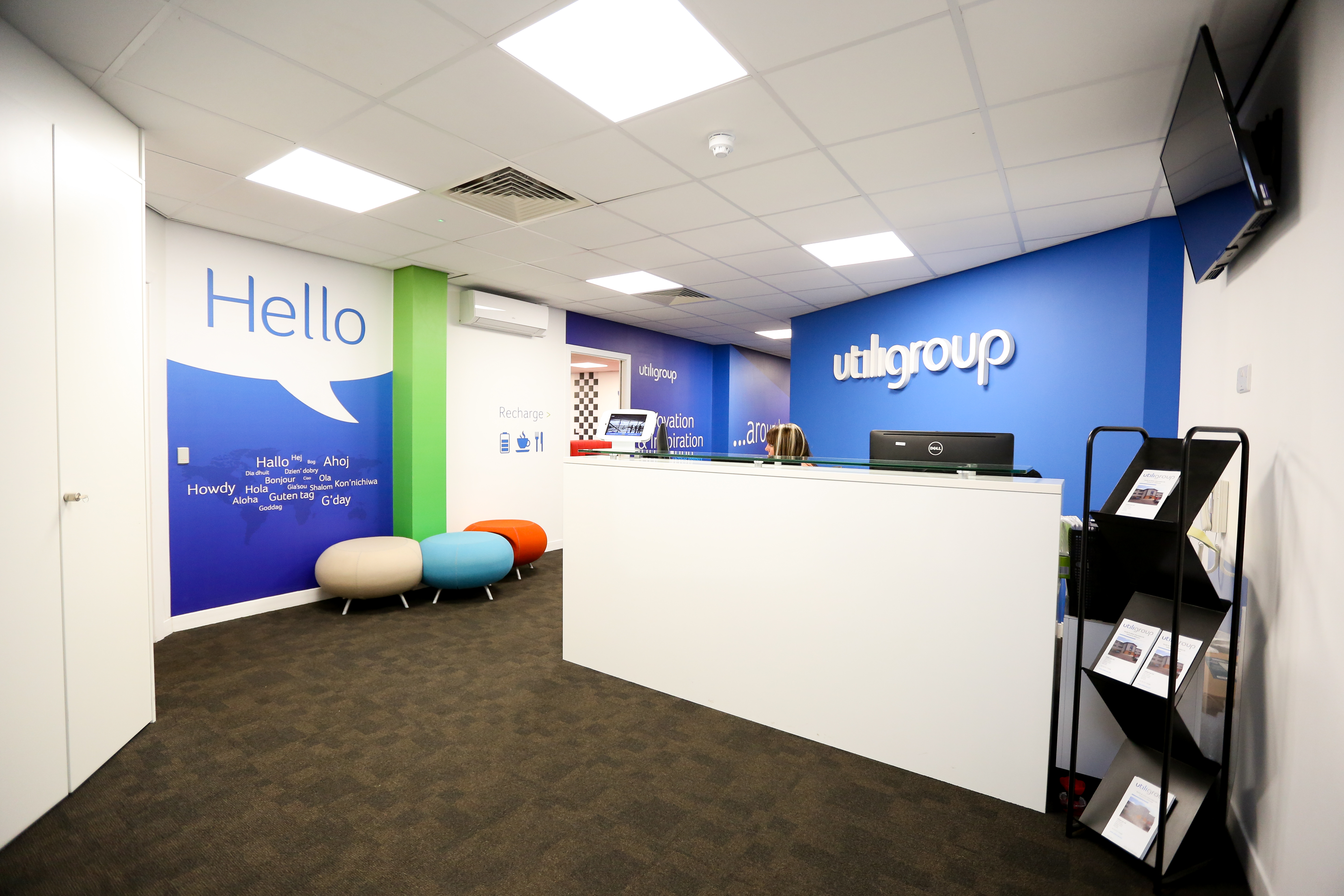 Chorley-based Utiligroup, part of global business ESG and a leading provider of software solutions and services to the energy and utilities industry has been shortlisted alongside the biggest tech companies in the Prolific North Tech 100.
Jonathan Lowe, audit partner and technology expert at RSM in Manchester, said: "The Top 100 showcases the leading technology companies in the North, which is not only an impressive list but it demonstrates how far the sector has come. Over the last 10 years the digital ecosystem in the North has been steadily growing and the upward trajectory continues to build momentum."
Ranking 36th in the poll is a great achievement for the company and recognises the positive transformation Utiligroup has undergone in recent years and the exponential growth demonstrated across all areas of the business. The firm employed only 50 people back in 2011 and since then has increased its headcount by 500%, with hopes to employ another 150 people in 2018. This growth has allowed them to expand geographically with a new office facility in the Midlands with good connections to the capital. Financially the company has demonstrated significant growth with a 46% net profit increase on last year.
The Tech 100 selection criteria looks for qualifying companies headquartered in the North, with tech forming the main component of their solutions. Utiligroup featuring so highly in this new initiative commends everything they have achieved as a company and for the energy industry over the past twenty years. Alongside their entry into the Tech 100 they have also received numerous awards throughout 2017 including The BVCA Awards and the North West Dealmakers Awards.
Matthew Hirst, CEO of Utiligroup, commented: "There's some extraordinary talent across the North, demonstrating growing significance and we are honoured to have been recognised by the Prolific North Tech 100."
For more information, visit www.utiligroup.com and https://www.prolificnorth.co.uk/top-50s/2017/11/prolific-north-tech-100-leading-tech-companies-north
Media contacts:
Neelam Parmar at Utiligroup
Tel: 01772 770280
Email: neelam.parmar@utiligroup.com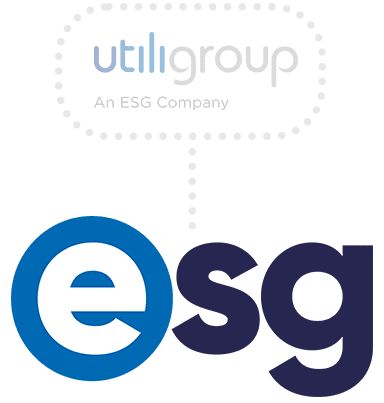 Many thanks for visiting our website. Utiligroup has now unified with ESG. You can find our new site at esgglobal.com - or please click the button below and you will be redirected to our new site.