Utiligroup Raises Cash for St Catherine's Hospice
Aug 11, 2017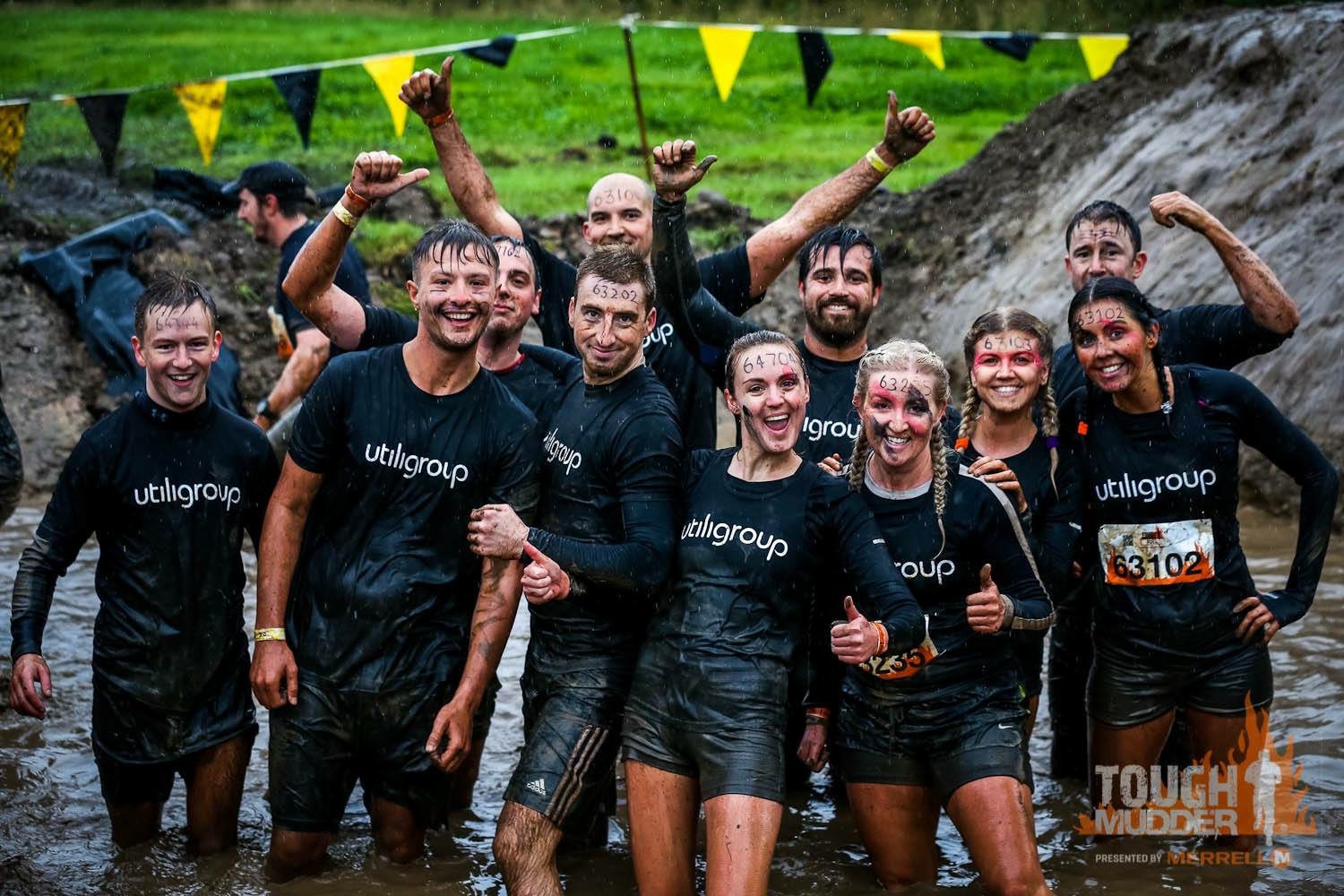 Utiligroup, a leading provider of software solutions and services, has raised £2,682.50 for St Catherine's Hospice. A team of over 30 employees bravely signed up to take part in Tough Mudder which took place on Saturday 9th September.
The firm is committed to raising funds for this worthy cause raising £2,682.50, beating their original target of £2,000.
Utiligroup's HR Director, Danielle Buchan, commented: "St Catherine's hospice is very close to our hearts and the staff there do their best to help people in our local community affected by serious illness. Each year we are touched by the hospice's commitment to care for people facing life-shortening illnesses. We hope that the funds raised make a genuine difference and allow this wonderful organisation to continue to carry out the exceptional work it does."
St Catherine's Hospice is dedicated to providing the best quality of life for those people affected by life-limiting conditions and their families across Chorley, Longridge, Preston and South Ribble.
Utiligroup is the leading single-source enabler of market entry leading competitive growth at scale, operational performance optimisation and smart enablement for new entrant energy suppliers, metering service companies and technology innovators to the UK sector. Our integrated value is delivered through our automated software as a service, business process management, data analytics and applied industry insight.
Ends.
Media contacts:
Neelam Parmar at Utiligroup
Tel: 01772 770280
Email: neelam.parmar@utiligroup.com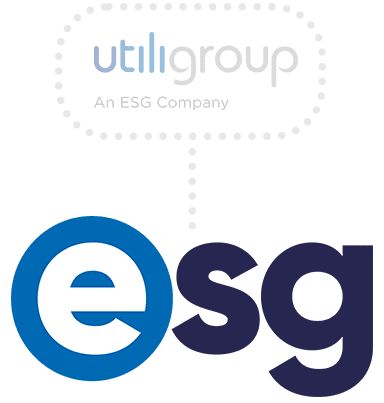 Many thanks for visiting our website. Utiligroup has now unified with ESG. You can find our new site at esgglobal.com - or please click the button below and you will be redirected to our new site.