Utiligroup successfully complete their 3 Challenges in 3 Weeks
May 31, 2018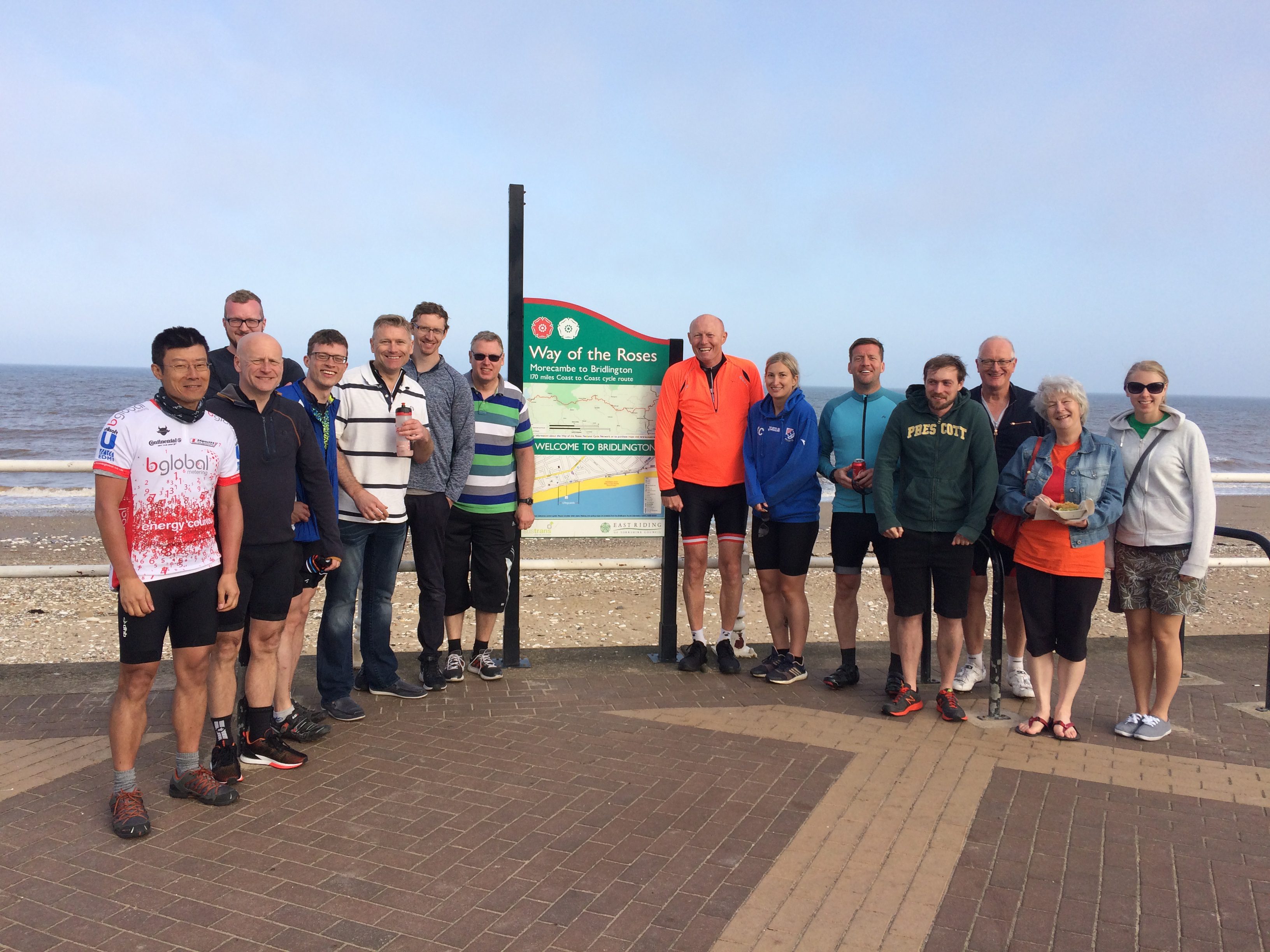 A huge congratulations to Over 40 Utiligroup employees & directors who can now rest their blistered feet and revel in their completion of the 3 Challenges in 3 Weeks.
The conception of the 3 Challenges in 3 Weeks came about because staff and directors were keen to take part in a collection of activities in remembrance of colleague, James Higson who sadly passed away from Cancer last year. The aim was to raise as much money as possible for Macmillan Cancer Support and Maggie's Centre's who cared for James throughout his battle. All expectations were surpassed as the grand total exceeded £8,700. Being able to provide this amount of money to these two great charities is a great achievement and no doubt made up for all the extensive training and sore legs throughout the challenges.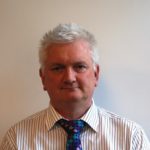 Many months of planning and organising took place in the lead up to these events to ensure everything ran smoothly and efficiently, with several staff members willingly giving up their weekends to volunteer on the day and provide assistance to the participants.
The Preston Guild Wheel was the very first challenge and took place on Sunday 13th May. In comparison to the others this one may be considered as the easiest, however it was still 21 miles of solid cycling complete with 149 feet of incline. The course took the cyclists around the outskirts of the city of Preston, with numerous areas of rough terrain and steep, muddy hills. All 11 participants completed the course with one keen sportsman in the company running the entire route.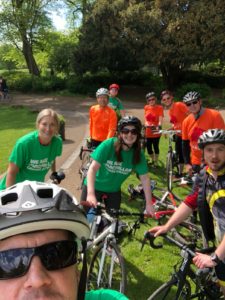 The second challenge was by far the longest, The Way of the Roses took place across Saturday 19th and Sunday 20th May. This coast to coast cycle route stretches 170 miles from Morecambe to Bridlington and pushed our cyclists to their absolute limits. The terrain is varied and very steep in places with the longest and steepest climb out of settle reaching a staggering 380 metres. All 11 cyclists completed the route and enjoyed a well-earned Fish and Chip supper in Bridlington.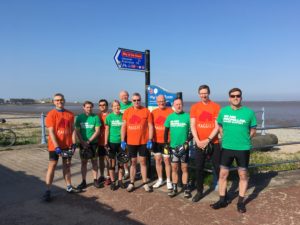 The Yorkshire Three Peaks took place on Sunday 27th May and was the third and final challenge of the 3 Challenges in 3 Weeks. There were over 20 employees ready and raring to go at the crack of dawn in Yorkshire. The group started the trek in Pen-y-ghent and had to overcome numerous challenges including high humidity, strong winds and several blisters. They battled through and the majority of them completed all three peaks in less than 9 hours.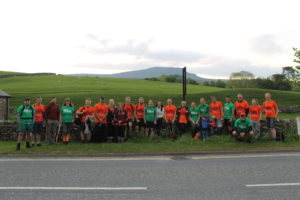 The 3 Challenges in 3 Weeks were a true test of everyone's determination, endurance and enthusiasm and every single participant and volunteer should be proud of what we have been able to achieve as a company.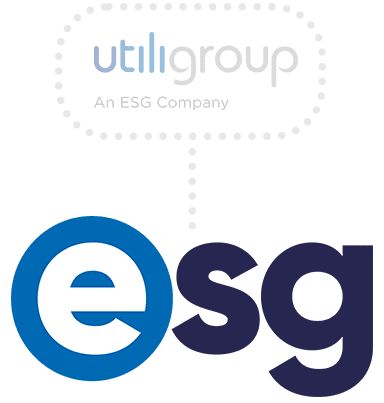 Many thanks for visiting our website. Utiligroup has now unified with ESG. You can find our new site at esgglobal.com - or please click the button below and you will be redirected to our new site.