Utiligroup Support local Chorley Charities During Covid
Nov 10, 2020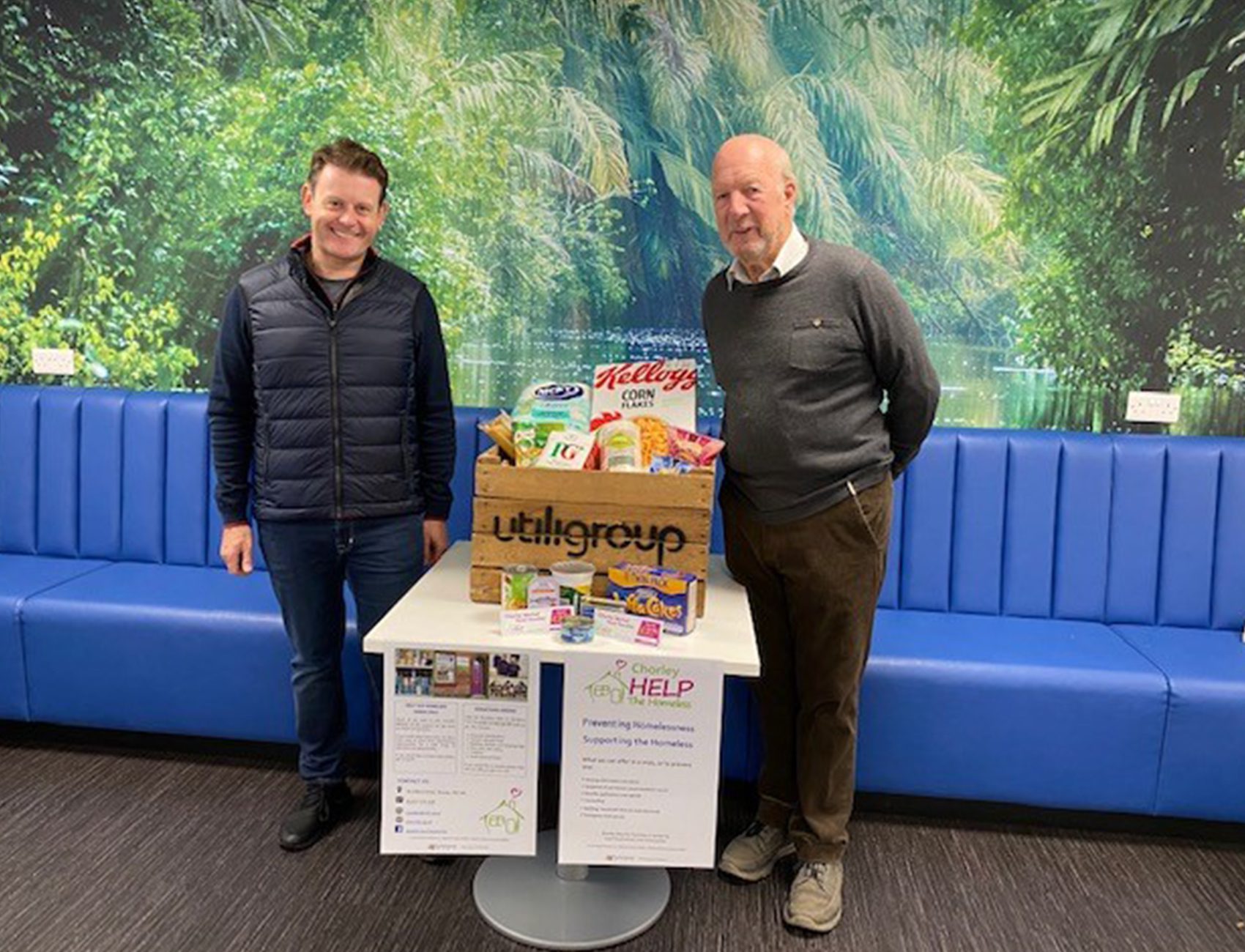 Chorley based energy software business, Utiligroup (an ESG company) is donating funds to two deserving local charities amid the Covid pandemic. The donations provide much needed support and resources to both Inspire Youth Zone and Chorley Help the Homeless in this challenging time.
Utiligroup is proudly supporting their local community as part of a global campaign after the recent integration of its operations and brand into US based parent company, ESG. Both the UK and USA businesses are making considerable donations to charities within their local geographies, with ESG donating to South Shore YMCA and two Food Banks based in Texas.
In its core markets of UK, USA and Japan, ESG empowers energy leaders globally by providing innovative technology that enables them to deliver on the future promise of energy. Their software and services empower over two hundred global energy leaders for more than twenty million end customers.
The ESG executive team led by CEO Matthew Hirst recognise the struggle Covid has caused locally and they want to support the charities through this difficult time. "As we grow our business, we want to support our local communities directly through our contributions and employment opportunities.  We're pleased to make this contribution and look forward to expanding our community benefit further as part of our growth".
Inspire Youth Zone is an integral support network for young people in Chorley and is relied upon more than ever during this year. The donation enables them to continue their vital and life changing work for thousands of local young people. Head of Fundraising, Karen Hunter says "We can't thank Utiligroup enough for their incredible support, especially during this unprecedented time. As a charity that relies on 90% of our income from local businesses and individuals, we're delighted to have united with Utiligroup to ensure thousands of young people can still access a safe space, have someone to talk to and most importantly have fun during this incredibly difficult time."
Chorley Help the Homeless relies entirely upon donations and funding from the local community and provides a wide range of support for those who are homeless or threatened with homelessness. Recently they have extended their support to reach out to local families who are experiencing hardship as a result of the Coronavirus pandemic. They are providing and offering to deliver food bags and have also set up a market voucher scheme to help families and others to purchase fresh foods. Ken Phillips, Chair of the Charity, explains "the donation from Utiligroup will make a lot of difference to people's lives, especially families with children. It will help our charity to maintain and grow our support to those in need over the winter and beyond."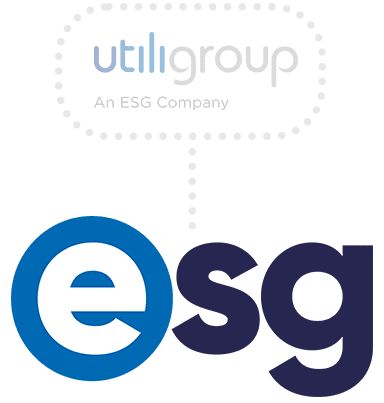 Many thanks for visiting our website. Utiligroup has now unified with ESG. You can find our new site at esgglobal.com - or please click the button below and you will be redirected to our new site.