Utiligroup take part in energy themed football tournament
Jun 27, 2018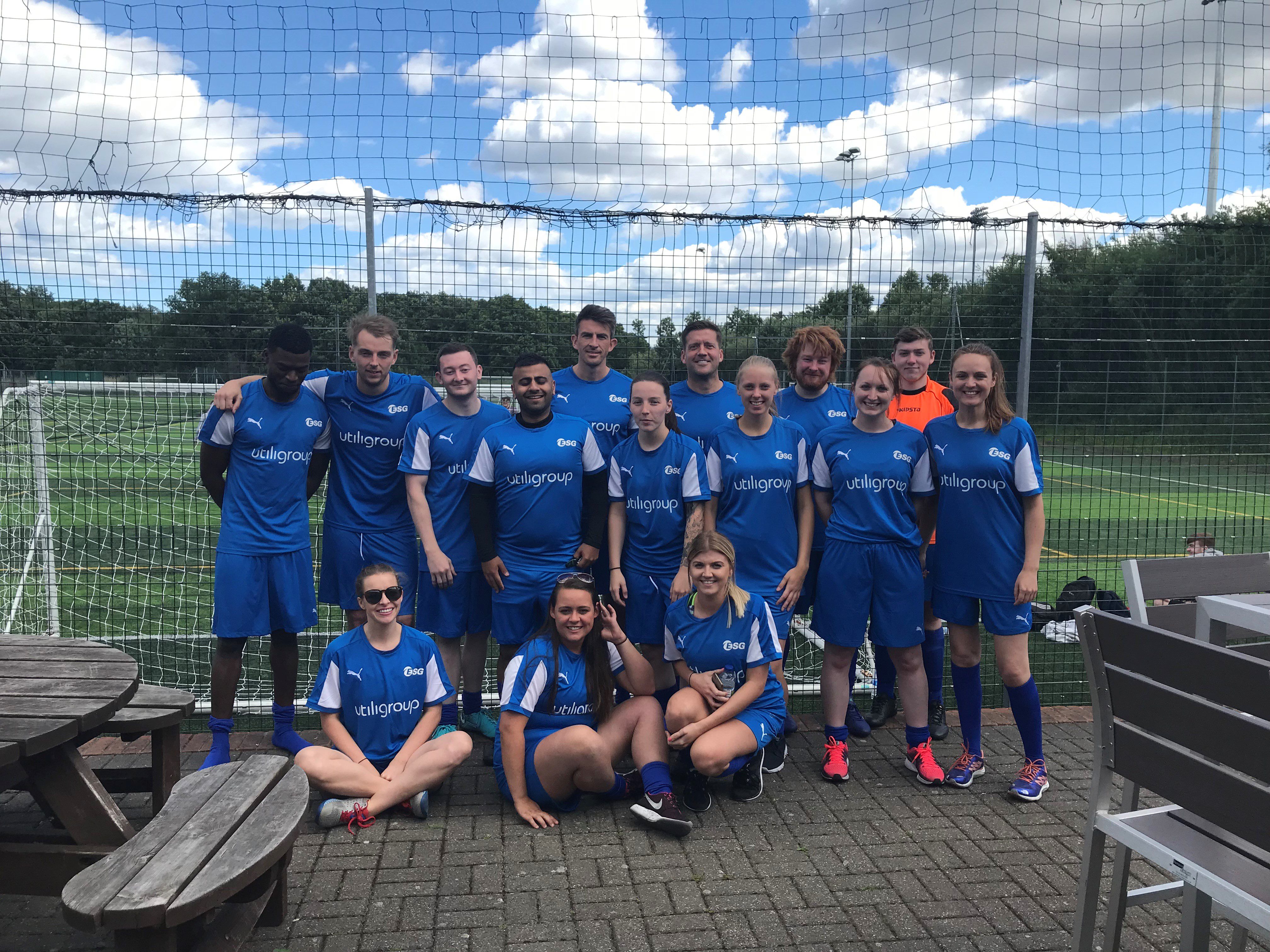 Businesses operating across the UK energy sector met in Newcastle on 21st June to raise funds for two Newcastle charities with a charity 5-aside football tournament.
The World Cup themed event, held at Goals Newcastle, raised over £2,500 for The Sir Bobby Robson Foundation and Pathways4All's Tim Lambs Children Centre.
Organised by independent smart-meter installation company Blue Square Utilities, the themed tournament saw 14 teams compete for the trophy, including four women only teams.
Competing teams included Blue Square Utilities, Vallum Associates, Utiligroup, FMA Agency, Armstrong Campbell Accountants, DDC Outsourcing Solutions, CNG, Hippo Marketing, Brilliant Energy and Eversmart.
The tournament, which was sponsored by Vallum Associates and Utiligroup, saw Brilliant Energy become the women's champions, while Vallum Associates triumphed in the men's section.
The tournament was followed by an awards dinner at The Village Hotel, hosted by Steve Drayton, BBC Radio Newcastle producer and comedian.
Tim Cantle-Jones, Blue Square Utilities Chief Executive, said: "We've been delighted by the response and can't thank our sponsors Vallum Associates and Utiligroup enough. It's been fantastic to come together as an industry to support charities very close to our hearts."
Pauline Buglass from the Sir Bobby Robson Foundation said: "The World Cup is so closely associated with our memories of Sir Bobby and I'm sure he'd be glad to know people have come together at this time to enjoy some football. The money raised will help us continue the work Sir Bobby began when he launched our Foundation and will help find more effective ways to detect and treat cancer. We're very grateful to everyone who has taken part or helped support the event."
Lynn McManus, CEO & Charity Founder of Pathways4All said: "It's so fantastic to be supported by the fundraising of Blue Square tournament. We are a small local parent-led charity, so every penny really does help families right here in the North East, parents often tell us we are a lifeline to them. This support will make a direct difference by providing new sensory equipment for the Centre."
About The Sir Bobby Robson Foundation
Sir Bobby Robson launched his Foundation in 2008, it has since raised over £12 million to find more effective ways to detect and treat cancer.
Work funded directly benefits cancer patients in the North East and Cumbria, playing a significant role in the international fight against the disease – funding cutting-edge cancer treatment and innovative cancer support services.
Sir Bobby described his charity as his "last and greatest team." He had no idea how large his team would grow, or how much it would go on to achieve.
Working within the NHS, the Foundation's aim is to find more effective ways to detect and treat cancer and it does that by working in partnership with other leading charities and organisations. Teamwork was always very important to Sir Bobby.
As a fund within the Newcastle Hospitals NHS Charity, it does not employ professional fundraisers to proactively raise money, and relies completely on third-party, volunteer fundraisers and the incredible generosity of the general public.
Most recently, the Foundation made a contribution of £892,000 to fund the cutting-edge PROSPECT-NE genome sequencing project in Newcastle and £1million to support the work of the new Wolfson Childhood Cancer Research Centre at Newcastle University.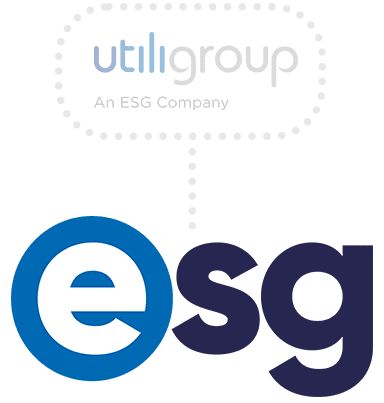 Many thanks for visiting our website. Utiligroup has now unified with ESG. You can find our new site at esgglobal.com - or please click the button below and you will be redirected to our new site.