Utiligroup welcomes Ofgem consideration of energy Supplier licencing and operational resilience
Feb 10, 2017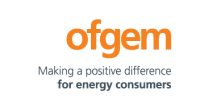 Utiligroup welcomes the speech today by Dermot Nolan, Chief Executive of energy regulator Ofgem setting out support for the benefits of competitive diversity in the energy sector and consideration of energy supplier resilience requirements.    Utiligroup enables fully compliant, responsible energy supply market entry based on full economic feasibility modelling and sustainable competitive growth with continued financial optimisation underpinned by our partners who enable effective hedging of energy requirements.
The company has enabled over thirty diverse companies to enter the sector and grow their competitive leadership ranging from the earliest independent entrepreneurial pioneers through to co-operatives, councils, expanding global corporates, self-supply by global retailers, exporting generators and established mid-tier companies.   We have introduced efficiency in the market entry process through use of our solutions but each prospective energy Supplier must comply with the full industry entry process requirement, with the initial licence issue by Ofgem being only a first step before it passes industry readiness approval for customer operations after completion of a defined accreditation process.   Entry into energy supply additionally also now requires compliant readiness for the smart metering programme and new DCC requirement which Utiligroup enables as part of its solution value.
We look forward to our continued engagement with Ofgem and industry stakeholders to build long-term customer confidence in competitive energy market effectiveness.
Please contact Mark Coyle, Chief Strategy Officer at mark.coyle@utiligroup.com to discuss Utiligroup's responsible enablement of energy suppliers and contribution to this consideration by Ofgem.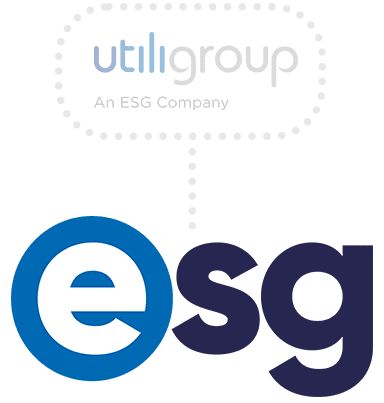 Many thanks for visiting our website. Utiligroup has now unified with ESG. You can find our new site at esgglobal.com - or please click the button below and you will be redirected to our new site.