We're Recruiting!
Aug 13, 2015
In the last seven months, we have increased our headcount from 85 to 107 people across all areas of the business. We are recruiting and investing heavily in both our people and our software and service propositions, in order to meet market demand and reach our ambitious growth targets.
We are gearing up for significant growth with plans for a major recruitment drive and we're looking for employees to cover a wide range of roles:
Utiligroup's staff are its most important asset. As such, as part of its overall recruitment and succession strategy, the company has created the Utiligroup Academy to further invest in developing talent and future succession planning. You'll also get to enjoy a supportive and friendly working environment with plenty of benefits.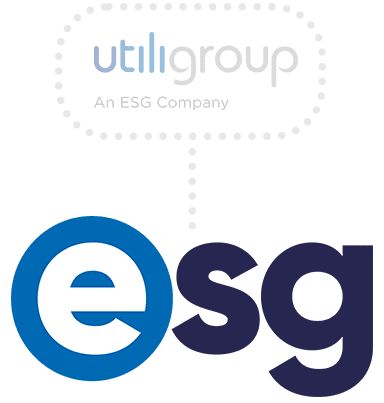 Many thanks for visiting our website. Utiligroup has now unified with ESG. You can find our new site at esgglobal.com - or please click the button below and you will be redirected to our new site.