CMO Mark Coyle Speaks at Westminster Energy Forum
Jul 15, 2021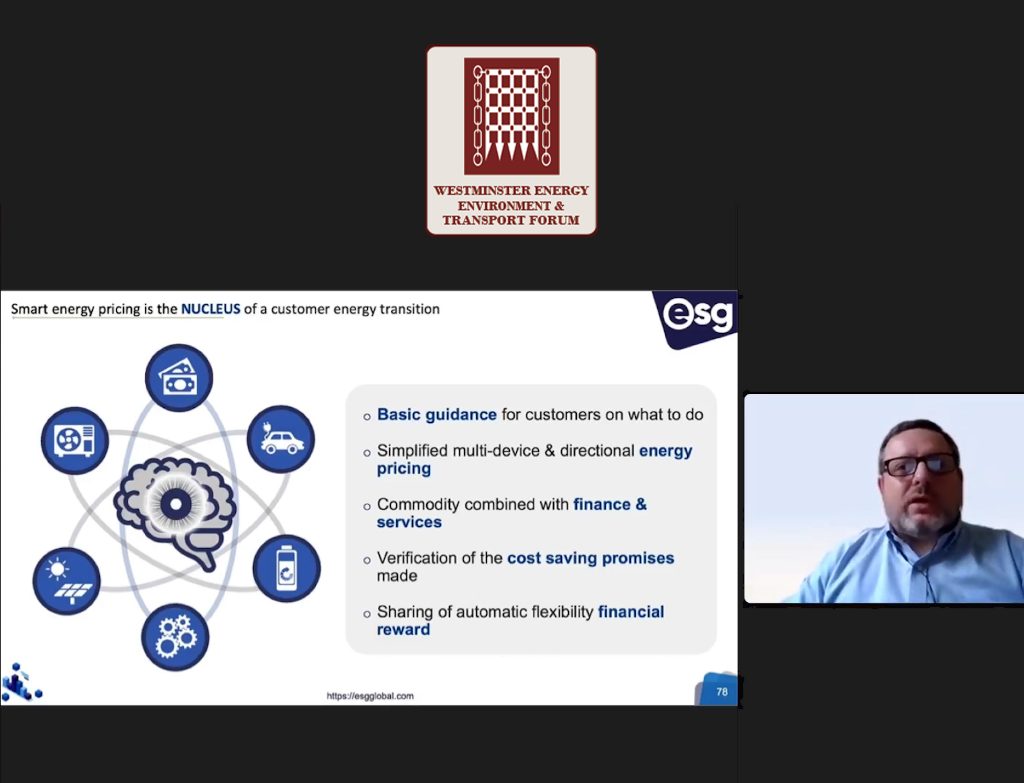 On Thursday 15th July, our Chief Marketing Officer Mark Coyle spoke at the Westminster Energy, Environment and Transport Forum 2021 – a digital event which we have attended physically for many years. Mark was on a panel with other speakers from Gemserv and UK power networks and spoke about how customers will be effected by the future energy transition.
ESG were proud to sponsor this long standing event which CMO Mark has spoken at in previous years. The event also featured Energy Saving Trust's Stew Horne, discussing policy and industry priorities for implementing energy efficiency measures, Rebecca Beresford from EDF energy who discussed flexible tariffs, smart household options and the changing needs of consumers and Daniella Weduwer from Energy UK who talked about supporting customers in vulnerable circumstances.
Mark's discussion around his own personal experiences of how suppliers need to address the interconnectivity between devices, smart metres and user applications in the home. Mark also recently completed a white paper study that supports his presentation which is available on our Smarter Energy Insights Forum page here.
You can watch Mark's entire presentation below and download the slides by clicking here.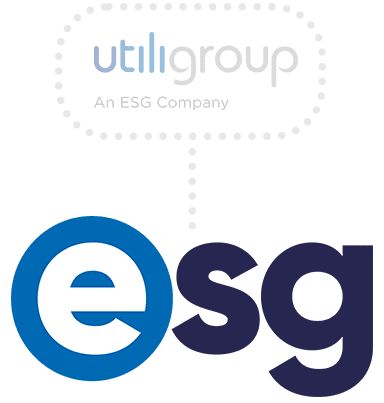 Many thanks for visiting our website. Utiligroup has now unified with ESG. You can find our new site at esgglobal.com - or please click the button below and you will be redirected to our new site.