Launching the new global ESG brand
Dec 22, 2020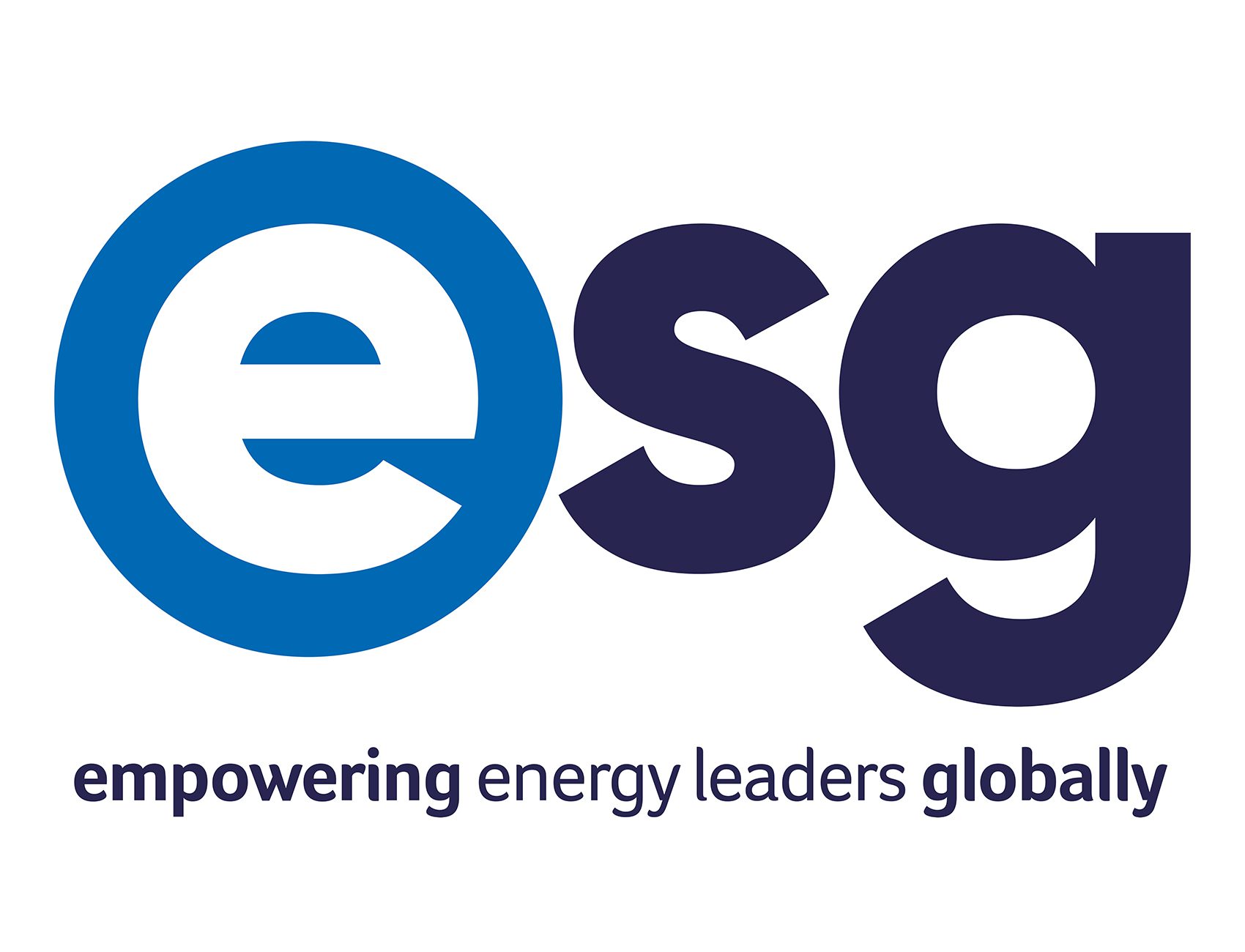 A few months ago we announced the news that ESG will be unifying its global operations and brand into a single global entity and we are now pleased and excited to launch and share the look and feel of the new ESG brand. We have been busy creating and implementing the new brand across our global divisions in order to consistently operate under the new branding as of January 2021.
The brand colours from both ESG and Utiligroup have been incorporated into the new logo but the styling offers a more informal and approachable design.
As part of the rebrand we are launching a new global website which will allow visitors to view information from all our global divisions and their associated products, namely in the US, UK and Japan.
We will be making further developments and advancements across our global brand throughout 2021 so watch this space.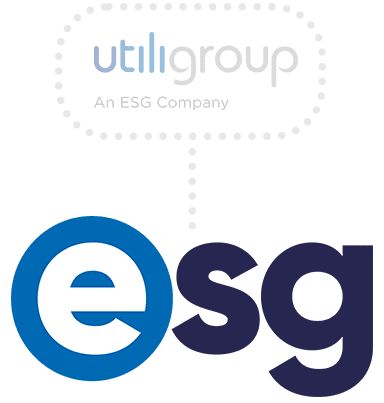 Many thanks for visiting our website. Utiligroup has now unified with ESG. You can find our new site at esgglobal.com - or please click the button below and you will be redirected to our new site.